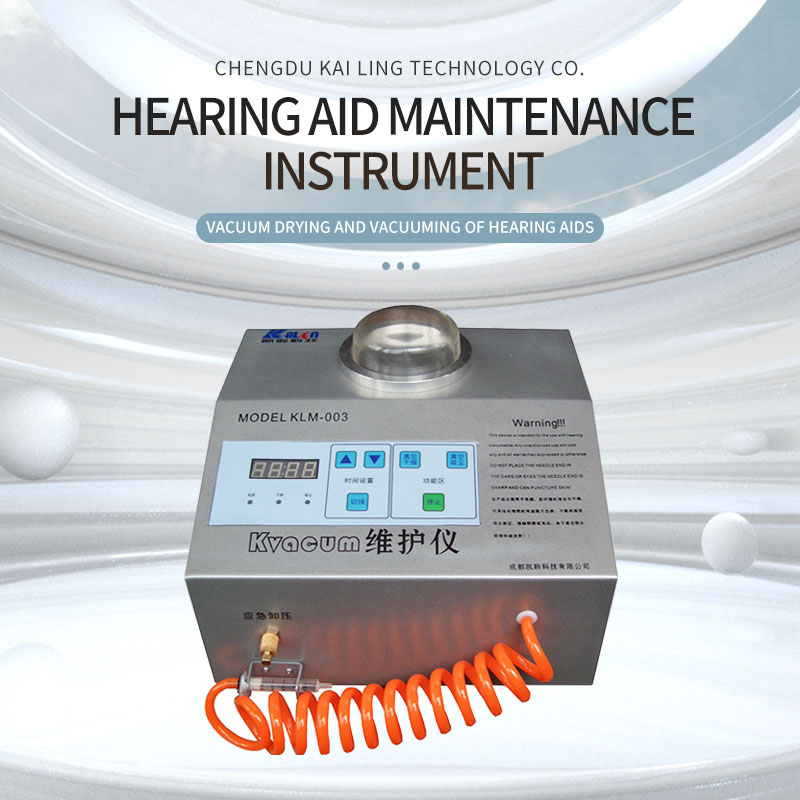 Hearing aid maintenance device: belongs to vacuum dehumidification, which uses an oil-free vacuum pump to extract air and dehumidify, making the vacuum dehumidification chamber close to a vacuum state. The evaporation rate of moisture increases, and during the drying process of items, the evaporation temperature of moisture is directly related to atmospheric pressure. The lower the atmospheric pressure, the lower the boiling point of water;
The daily maintenance of hearing aids is very important. The recommended use of hearing aids is to dry them every day after use (such as before bedtime) to remove moisture from the hearing aids, in order to maintain them daily and extend their lifespan. At the same time, people wear hearing aids every day. When hearing aids come into contact with the skin, it is necessary to keep them clean to prevent bacteria from affecting the human body. Therefore, it is also necessary to sterilize hearing aids, usually using UV ultraviolet light for sterilization. Extending the lifespan of hearing aids. Reduced the cost of using hearing aids. It is a good protector of hearing aids;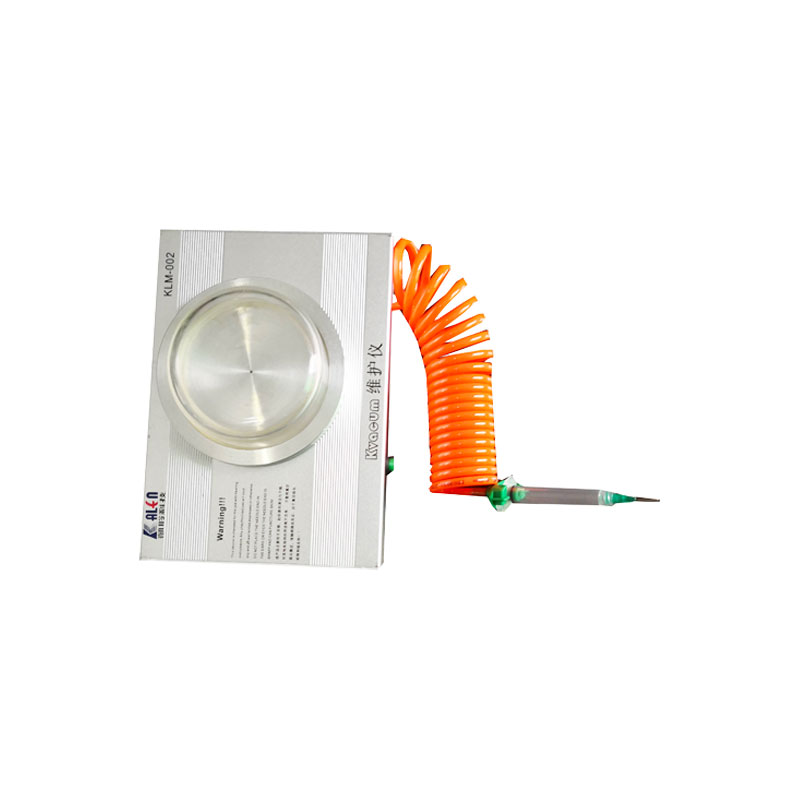 The hearing aid maintenance instrument performs vacuum drying and vacuum cleaning on the hearing aid, with reliable performance: it runs continuously for 3000 hours without any faults, is environmentally friendly and quiet, has a multi-functional contact control panel, and digital display control time. The vacuum drying time can be adjusted arbitrarily between 1 to 59 minutes. Beep prompt, easy to operate. Free switching between vacuum drying and vacuum cleaning functions; Silver white aluminum alloy shell, high-strength transparent drying container, automatic sealing, and flexible vacuum spring tube. Independent power supply, 24V DC 500mA;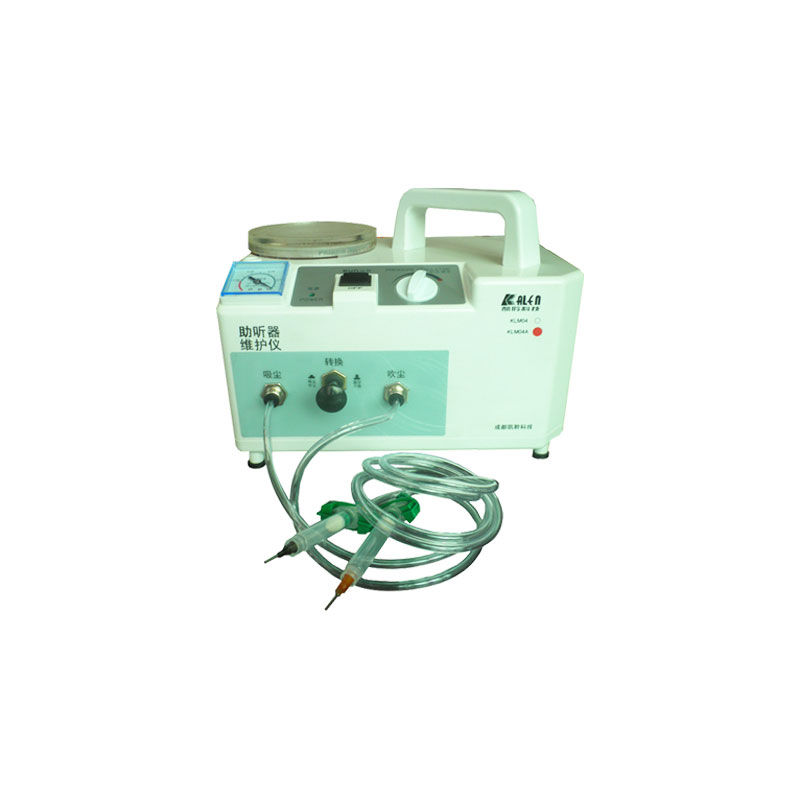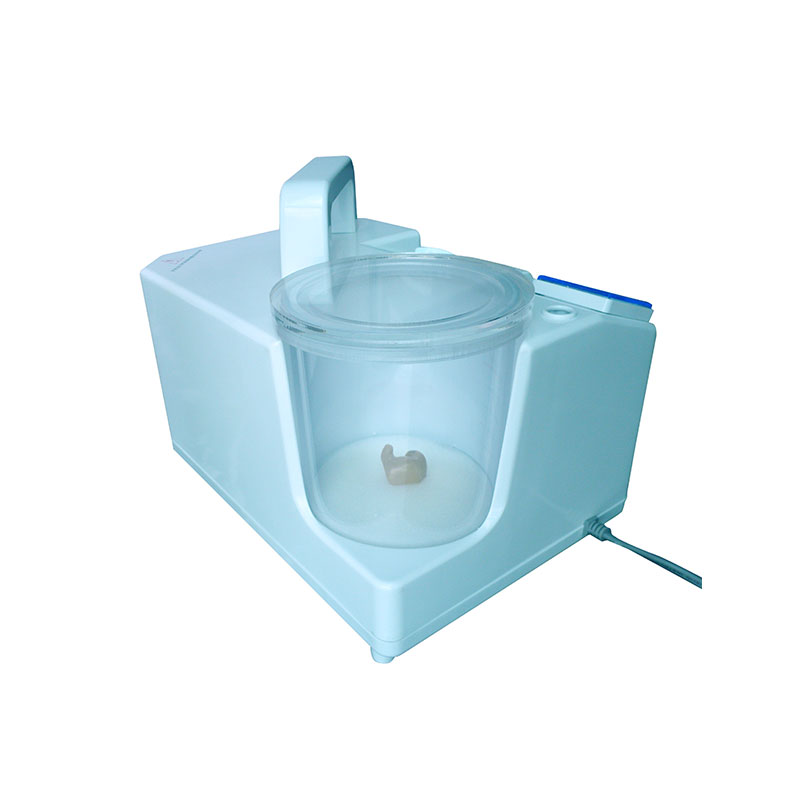 Chengdu Kalen Technology Co., Ltd., founded in 2004, is a one-stop system integration supplier specializing in providing hearing accessories, and one of the earliest professional hearing aid consumables suppliers in China. At present, it has provided services to more than 3000 hearing aid dealers nationwide and some foreign customers. The company integrates the upstream and downstream industrial chain of hearing aids, covering the production, maintenance, hearing detection, fitting and sales of hearing aids to users.
The company has been deeply engaged in the hearing industry for more than 20 years, has profound knowledge of the hearing industry, accumulated rich professional hearing industry product technology and innovation, developed a series of new industrial products, filled the gap of some products in the domestic hearing aid industry, and broke the foreign industry monopoly. A series of hearing aid maintenance and protection products have been introduced to enable users to use hearing aids better and longer.
Kalen Technology has independently developed and produced several kinds of hearing aid production and maintenance equipment and tools, such as a series of ultraviolet light molding machine, wax melting furnace, water pressure pot, polymerized gas pressure pot, special drilling tools for soft ear mold, binaural monitoring earpiece, etc. In terms of hearing detection, we have developed and produced (visual reinforcement audiometry, VRA, behavioral audiometry system, imression syringe, imression taking kit, etc. In terms of hearing aid maintenance, we have developed and produced a series of electronic dryers, a series of hearing aid maintenance instruments (vacuum dehumidifiers), and hearing aid anti loss lanyards.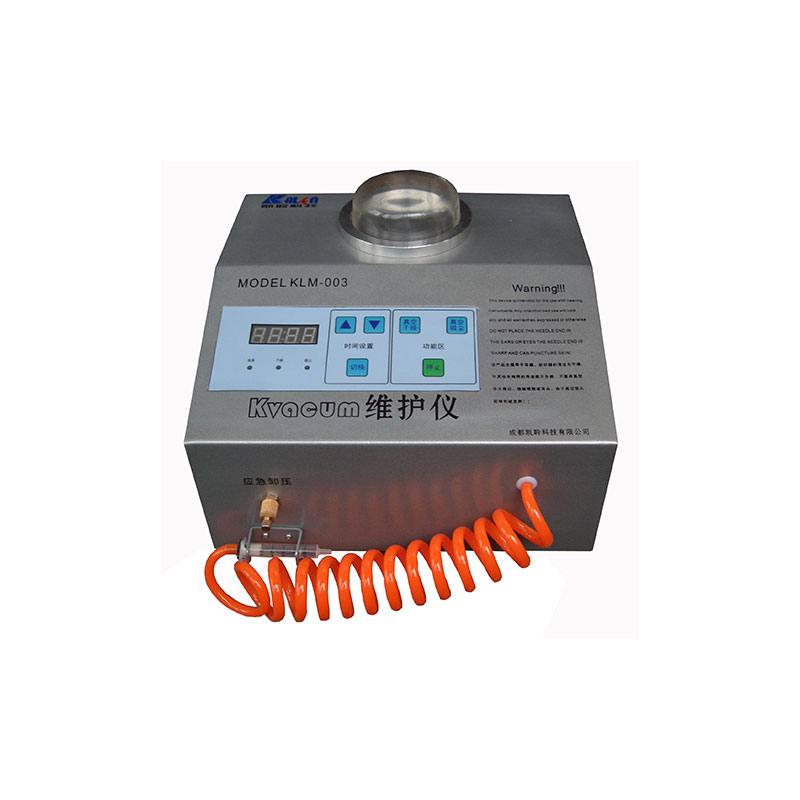 Luo Jun
188729328@qq.com